Web Application Development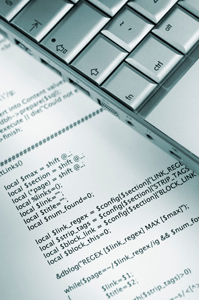 Legato Technologies can help you modernize your existing line of business applications by adding web-based access for your customers and internal users.
Account information
Billing Statements
Catalog
Order Entry
Payment processing
Report generation
Industry-standard web technologies for maximum desktop and mobile browser compatibility.
Standards-based HTML, CSS, JavaScript
PHP scripting
RESTful Web Services
Wide desktop and mobile browser support
We can also develop RESTful web services application programing interfaces (APIs) to help automate your business processes.
Contact us for more details.